Induction heating is a smart and proven way of melting metal and glass. Hongchuang has developed solutions within a variety of areas such as precious metals, tilting furnace melting, investment casting and lab applications.
With an induction furnace the process is considerably cleaner than with a traditional furnace. This means you don't need to purify after the melting, which makes it possible to cut one step in the production process. Lower maintenance costs and machine inventory are some of the benefits.
Induction is also safer and more cost-effective. No flame that leads to substantial heat losses or increases the risk of work injuries and fires. In addition, induction heat is accurate and repeatable—important to secure the quality in your melting processes.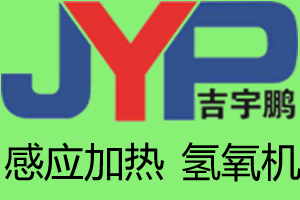 Recommended Products